The new etiquette norm for greetings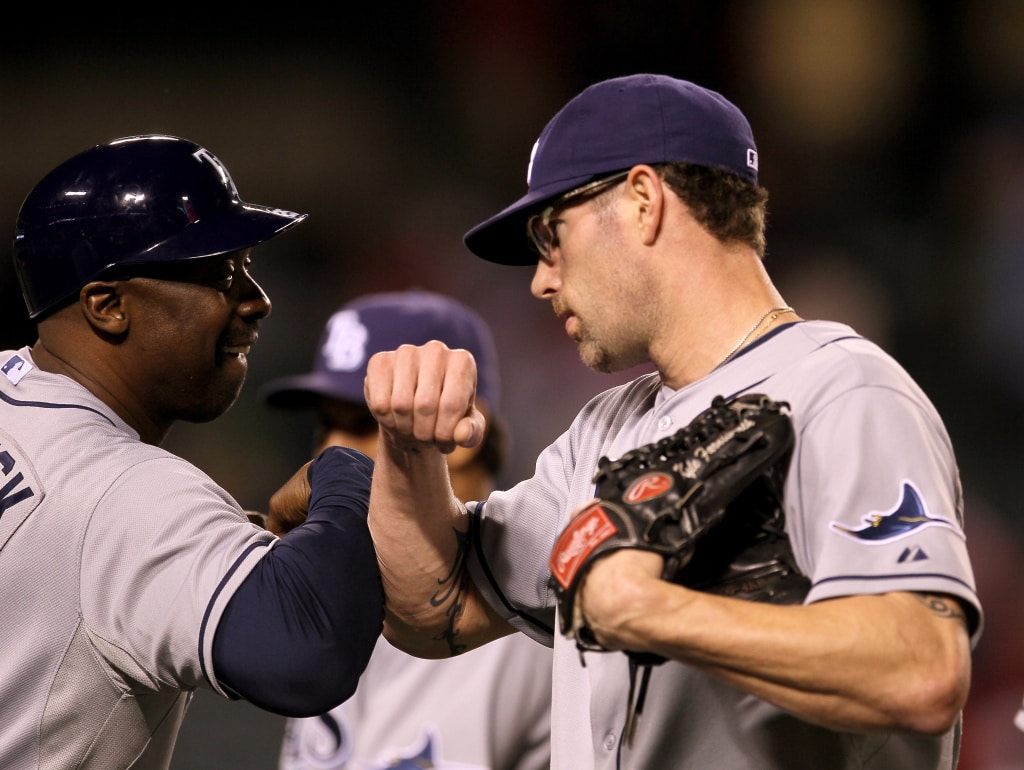 Yesterday, when I met with a new CPA to give him our tax documents I noticed that as he approached me he had his right hand in his pocket. While driving to his office, I had thought about whether I would shake his hand or not because of the Covid-19 virus. I was prepared to say, "Let's not shake hands given the concerns about the Coronavirus." Or, something like that. I was actually relieved that he seemed to be signaling to me with his hand in his pocket that he too wanted to avoid shaking hands.
Before this new virus reared its ugly head I consistently taught in my trainings that handshaking is the expected way to greet people, and to do something else, such as fist bumping or elbow touching, causes confusion and awkwardness. So, I have encouraged people to always greet others with a handshake even during flu season. Of course, I would always remind folks to wash their hands frequently and to not shake hands if they are sick. But, now with the Coronavirus spreading in our communities I am suggesting alternative behavior. Etiquette changes and evolves based on circumstances in our world.
Here are some ways to greet others without shaking hands when germs are a concern.
Put your right hand over your heart
Put your palms together at your chest and give a slight bow
Bump feet like they do in China
Touch elbows
I would suggest avoiding a fist bump because it could still spread germs. In all instances give a warm greeting to communicate your pleasure at meeting or greeting the person and communicate your intention so they don't get confused. Example: "Let's touch elbows to avoid germs."
I know this is a scary time, but don't let fear impact your good judgment and courtesy. Here are a few etiquette reminders that are always in place.
Be considerate of others. Yes, we want to be sure our families are protected against the disease, but hoarding goods is selfish and unnecessary. If our self-interest prevents health care workers from being able to protect themselves we may be in the position of not having anyone to care for us. Masks, hand sanitizer and other medical hygiene supplies are essential to healthcare workers being able to protect patients and themselves. Of course hoarding anything is very self-centered. Do you really need fifty rolls of toilet paper or five bottles of bleach? Be considerate and think of others.
Be helpful. If you have a sick neighbor or friend, offer to drop groceries or food off on their porch. This is especially important for single or elderly people who may not have others to shop or prepare food for them.
Show your appreciation. There are many people working very hard to take care of us through this pandemic – healthcare workers, government employees, hospital staff, delivery people, janitors, etc. Let them know how much you appreciate their hard work and willingness to help.
Be positive. No matter the circumstances, it's always nicer when we focus on the positive things in our lives rather than spreading negativity and fear. And positive people are more enjoyable to be around. We will get through this health crisis and staying hopeful will help combat panic and help your immune system to stay strong.
Do you have any other etiquette tips you would like to share? Are there any greetings you've used or seen others use that I haven't mentioned? Please post in the comments below.
---
Please note:
We have a new method of delivering blog posts to your inbox. If you have previously received these blog posts through Feedburner, please subscribe to receive these blog posts through the form below and unsubscribe to the posts you receive through Feedburner.
---
Sign up for the award-winning Clise Etiquette newsletter and receive a free chapter of Arden's book Spinach in Your Boss's Teeth.