Posts Tagged 'online bullying'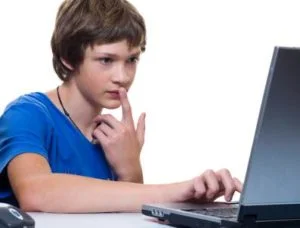 Contribution from Jenny Holt, a freelance writer for several health magazines. Gone are the days of a single school bully extorting lunch money in the schoolyard. Bullying is no longer confined to school or even physical interactions. Kids have constant access to technology, which has also become a new playground for bullies.
Read More
Do you remember the school bully – the person who made your life miserable through their taunts, insults and meanness? Sadly, it seems bullies don't just exist in childhood. There are adult bullies everywhere, and many of them hide behind their computer screen.
Read More