Posts Tagged 'Illness etiquette'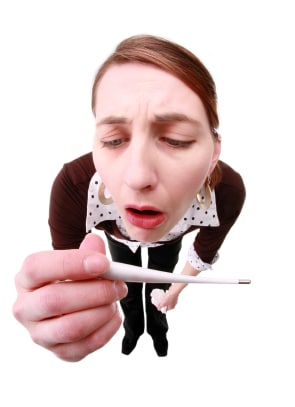 Hack, hack, sniffle, cough, sneeze. Cold and flu season are upon us. It's never fun being sick and certainly not enjoyable being around someone who is coughing, sneezing and honking on a regular basis. During this germy time pay attention to these seven etiquette tips to avoid being ostracized by your coworkers when you're sick.
Read More
There is quite a buzz about the H1N1 or swine flu. And, for good reason given how dangerous it's proving to be with younger people. Here are a few things you can do to protect yourself and others from getting sick.
Read More